In this real-world assignment, the students took their cue from the museum shop's small scale and sustainable range of products. After two weeks, they presented a wide and quirky range of prototypes for items that would make a good fit with the gift shop's profile.
Drawing inspiration from the museum exhibits, the products give a nod to boats, shipwrecks and maritime archaeology. Some of the suggestions also relate to clean water and the Baltic Sea. The museum will now see if any of these ideas can be brought to life.
Background:
Students in the master's programme in design at Konstfack, the University of Arts, Crafts and Design in Stockholm, were tasked with developing proposals for products to include in the museum's gift shop inspired by the world of wrecks. The students were also encouraged to familiarise themselves with the museum's target groups, graphic profile and communication strategy.
Examples of suggestions
The prototypes are a selection of products made by students in the master's program at Konstfack.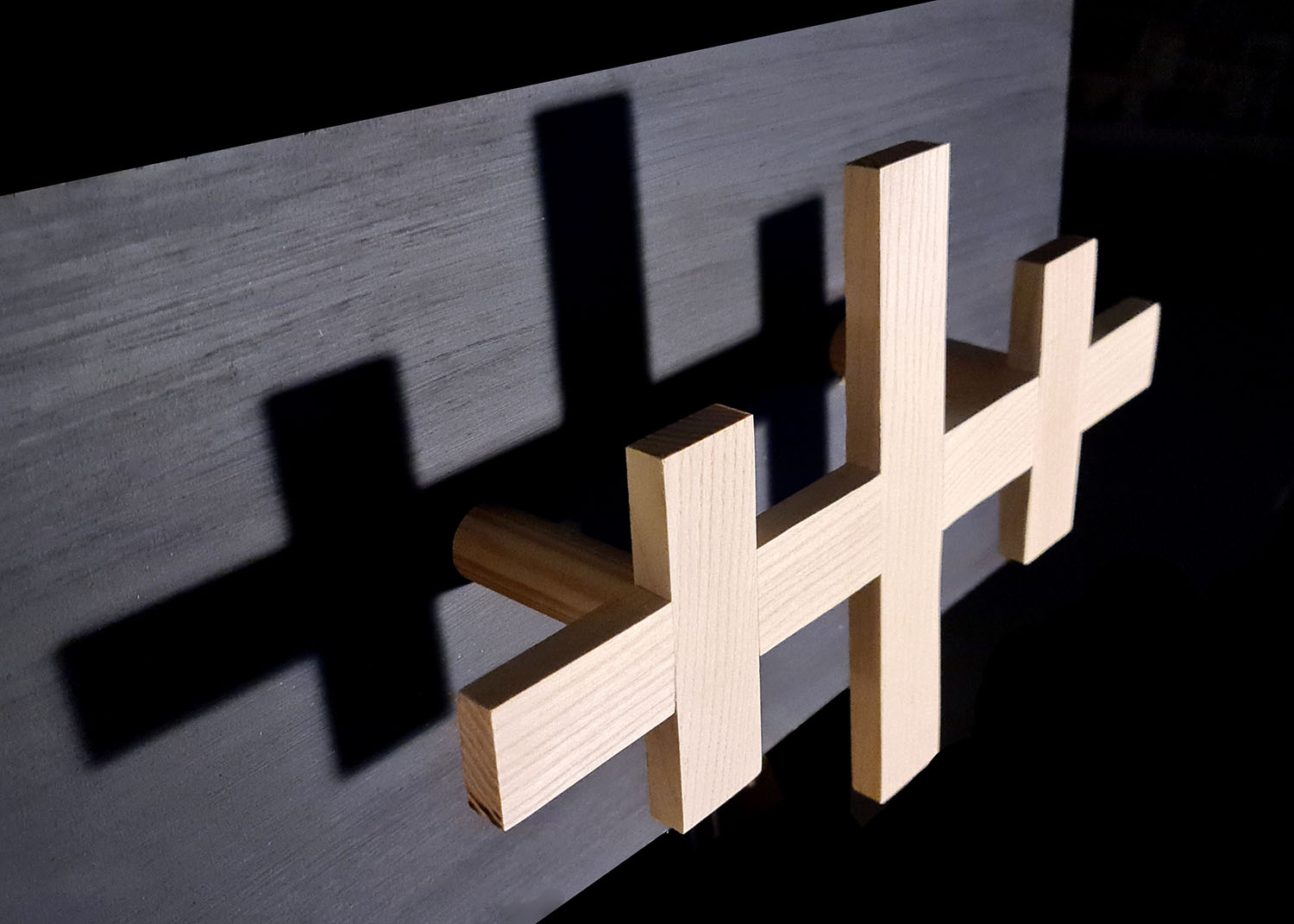 My design idea is a wall mounted coat rack that I have chosen to name Hooked. The shape is directly inspired by Vrak's logotype and the international sign for ship wrecks used in all charts and maps.
"Hooked". Illustration: Annika Toijanen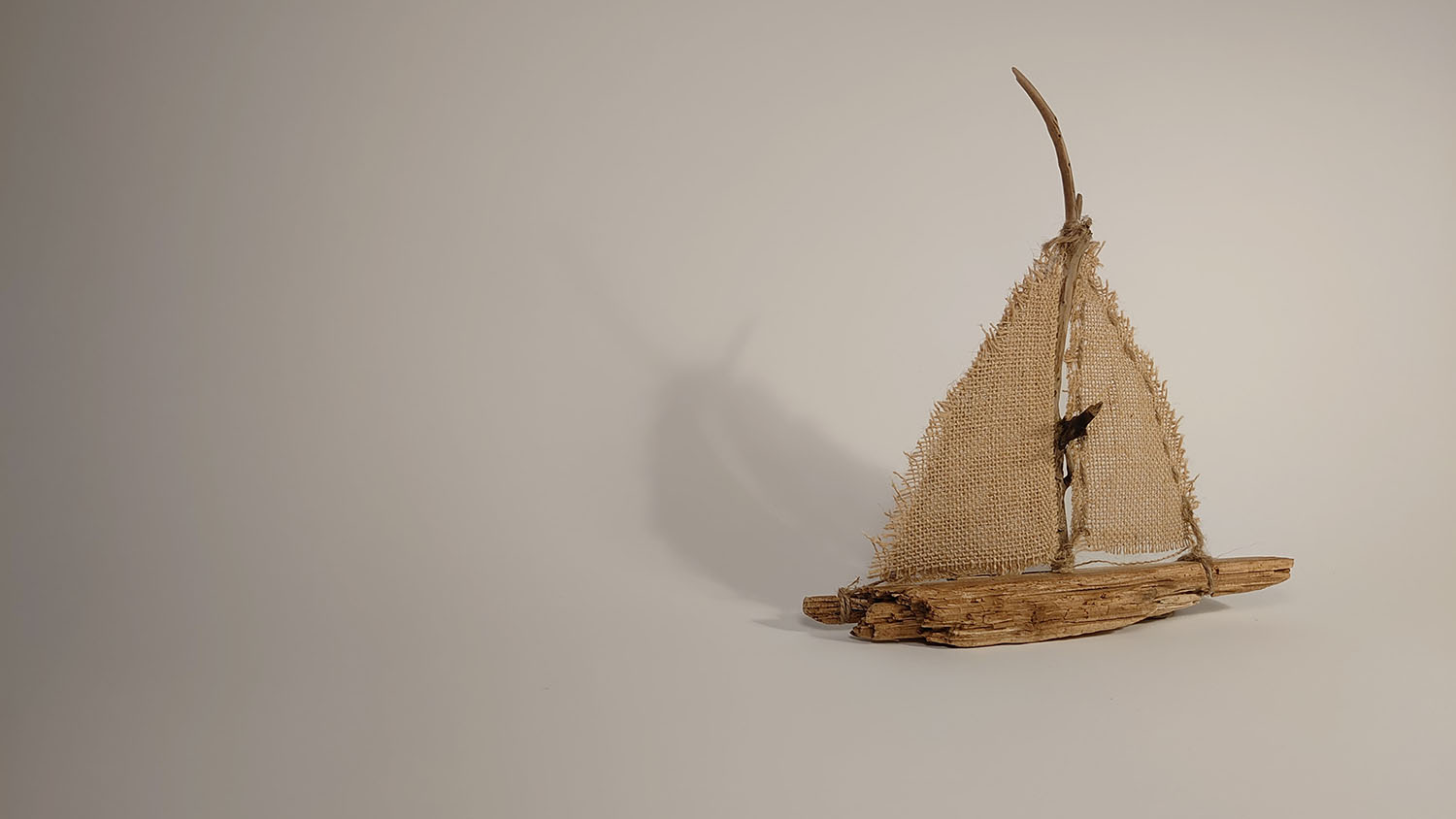 This design proposal is based on the reuse of driftwood from the Baltic Sea, that´s been collected from different shores in Sweden. Together with the use of other renewable and biodegradable materials such as jute fabric and jute thread, it becomes something new".
"Driftwood"- illustration: Joakim Gustafsson.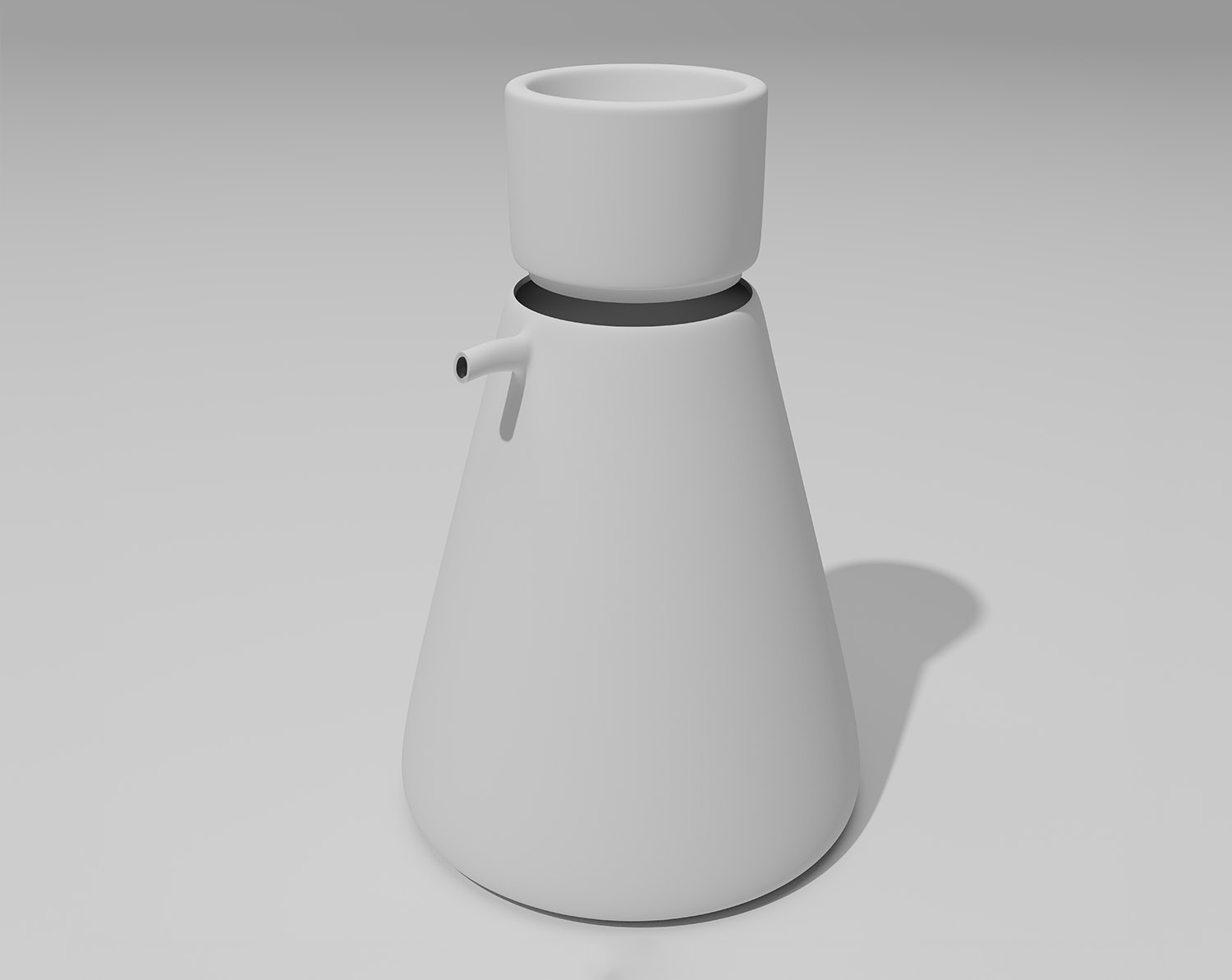 Oil container. Illustration: Andrea G Portoles.
"Flaskpost". Illustration: Felicia Larsson.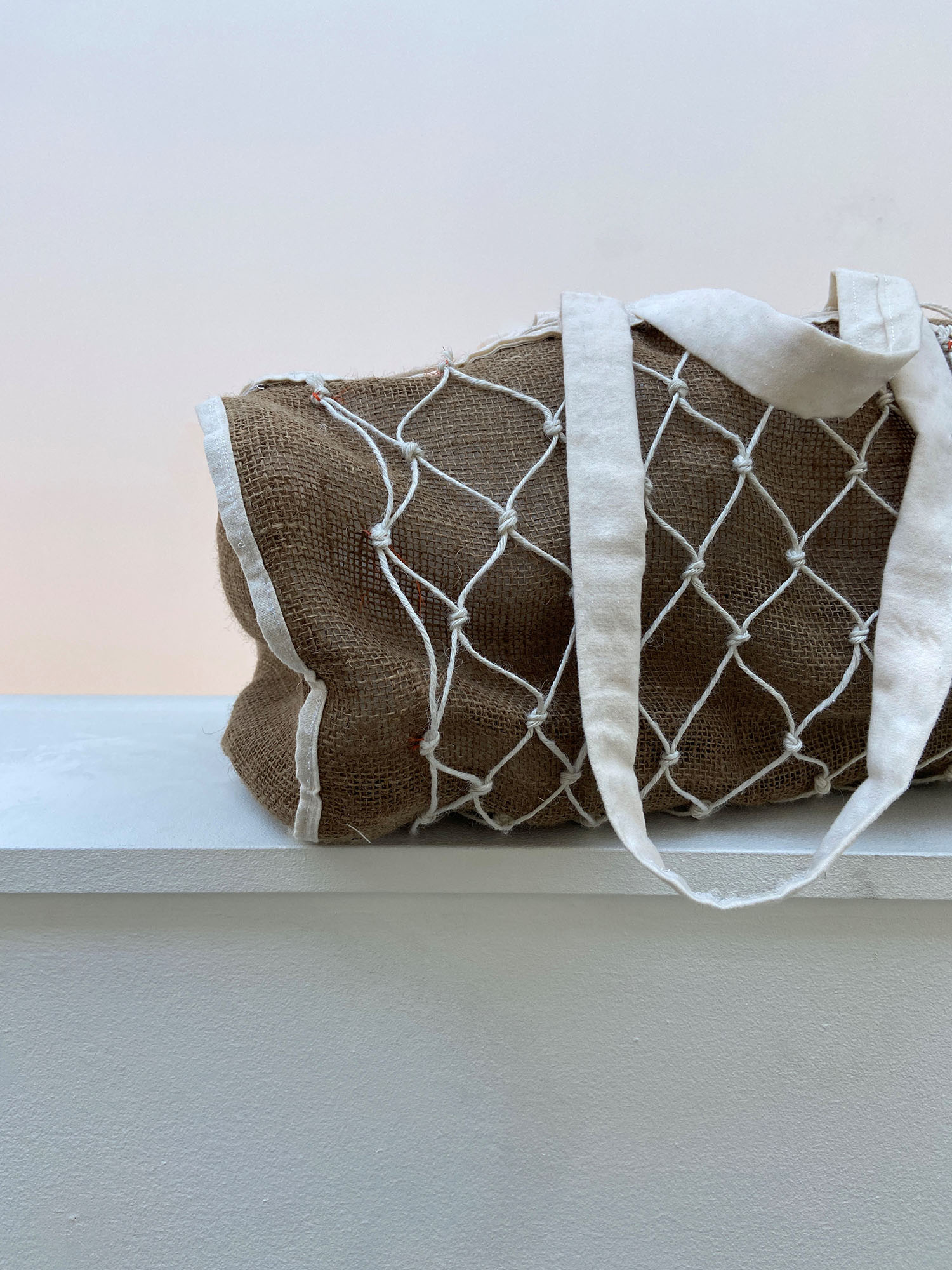 "Apnée". Illustration: Julie Amira.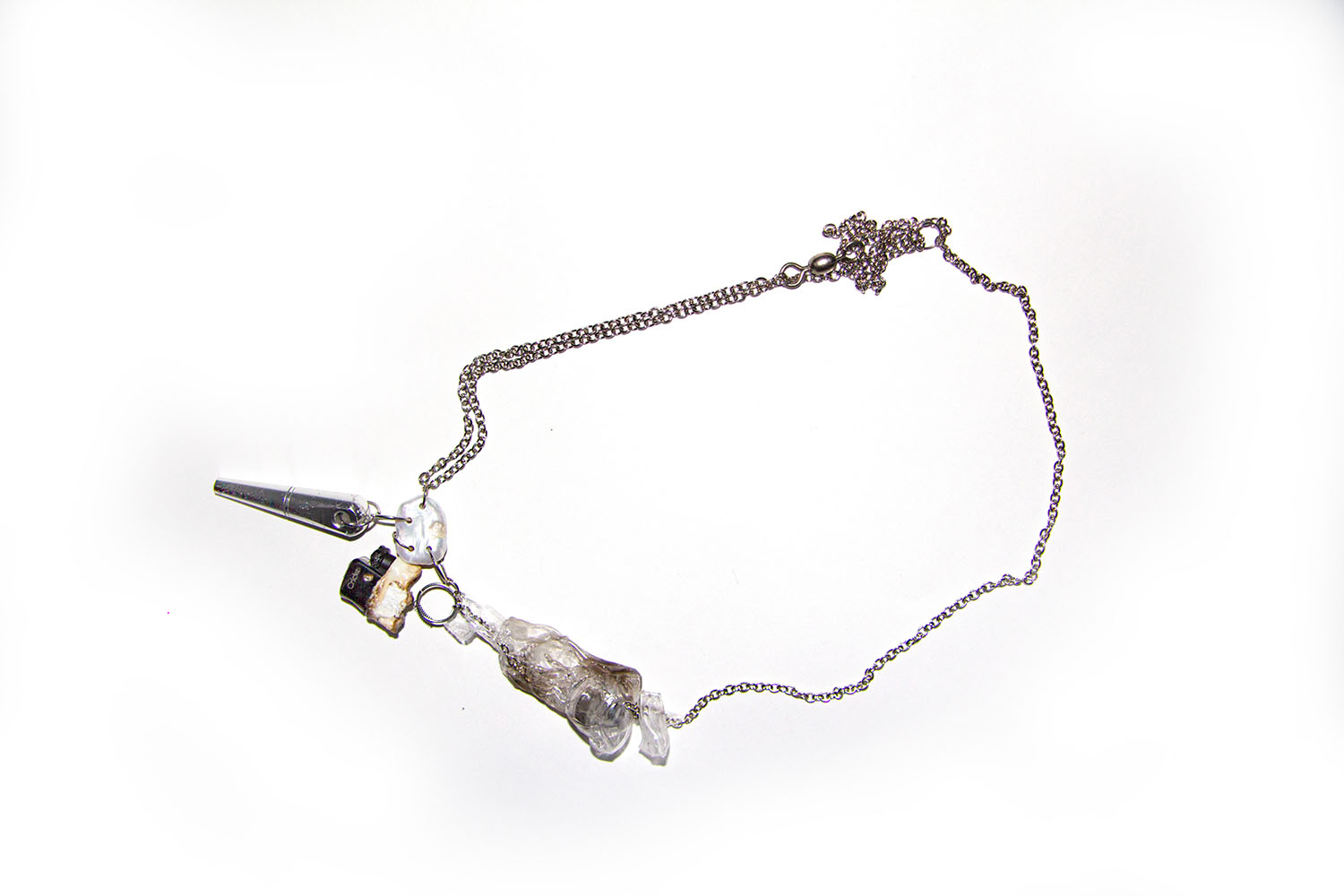 "Necklace for Vrak". Illustration: Olle Hiorth.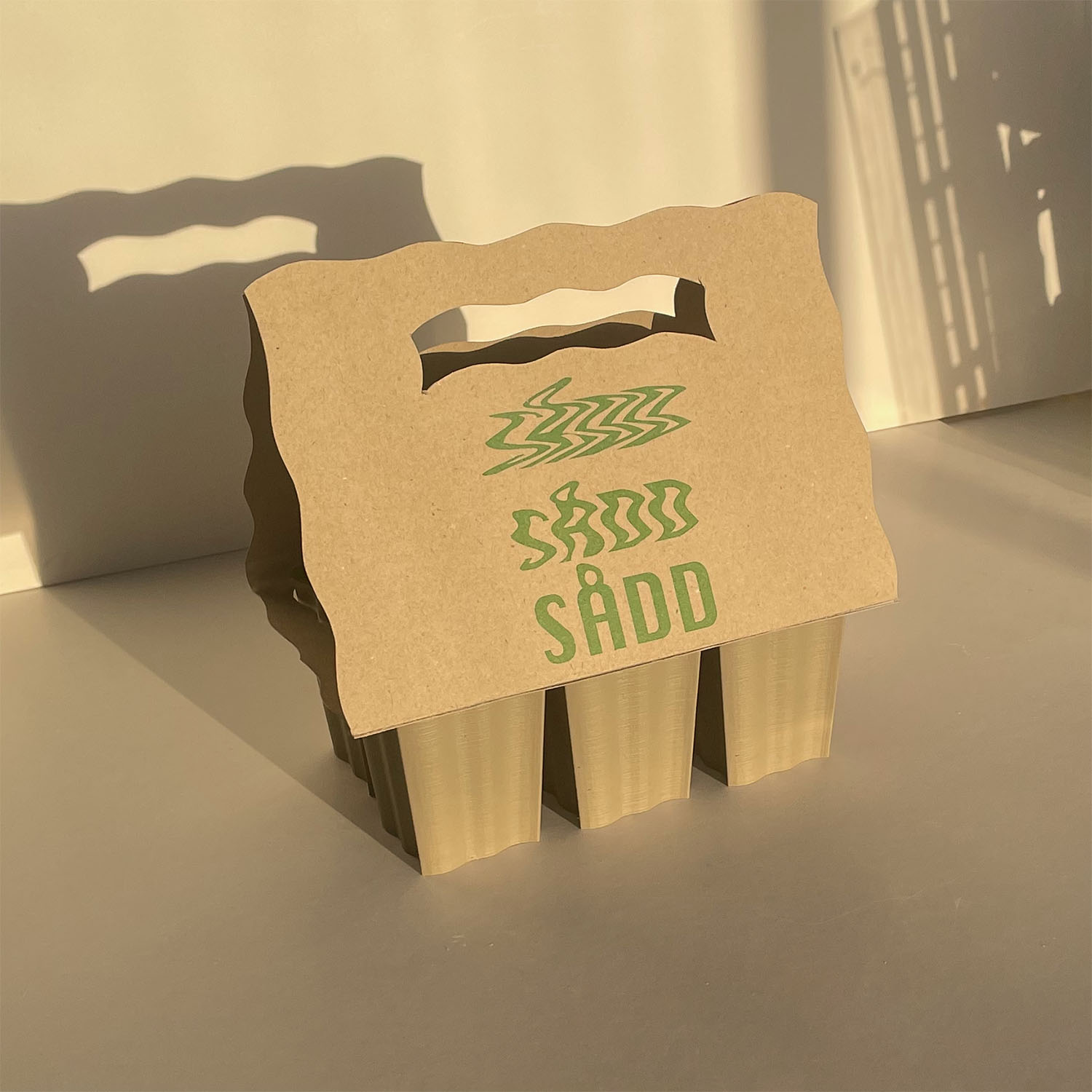 "Sådd - plant for the Baltic". illustration: Matilda Karlsson.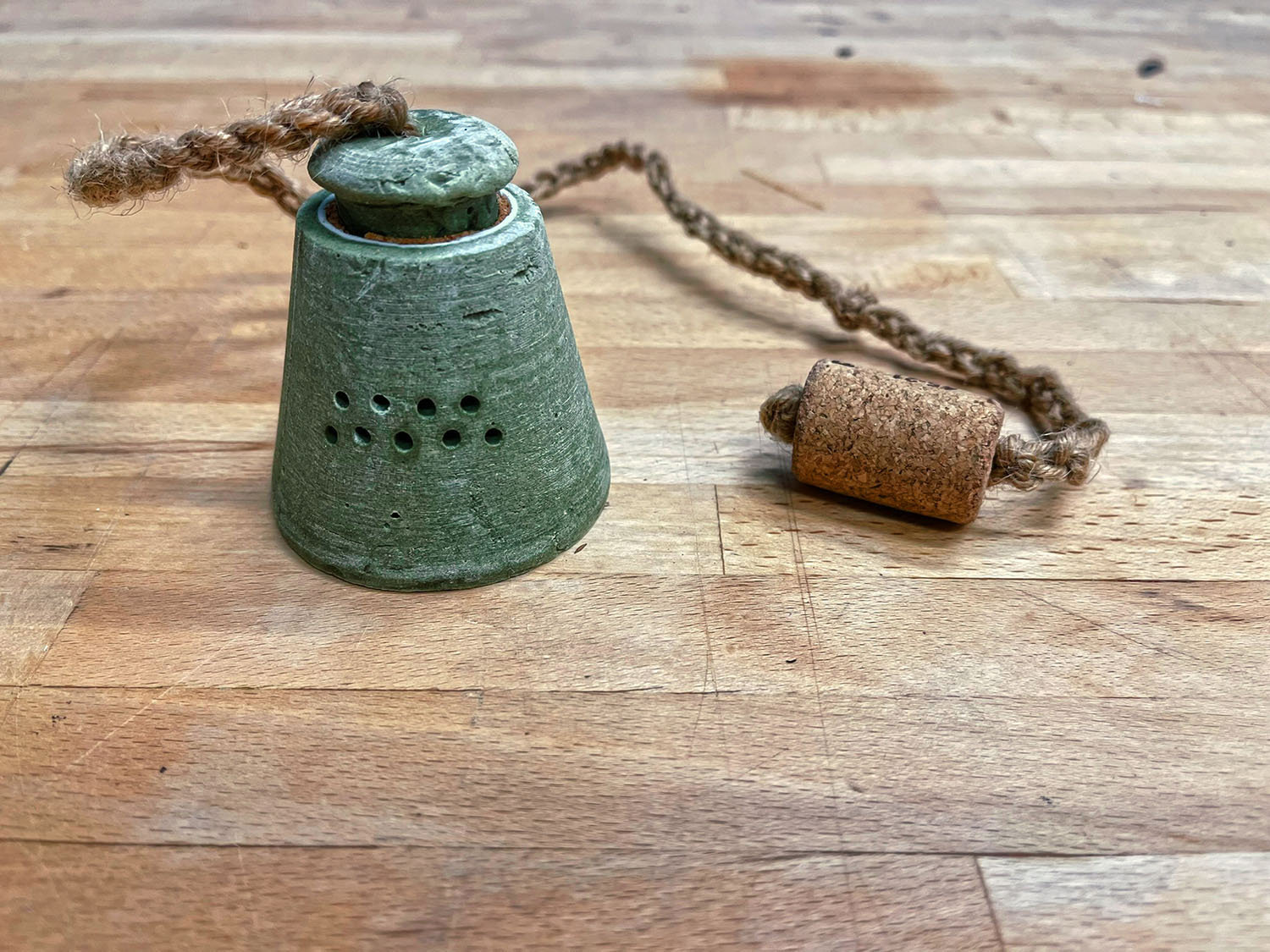 "Wrack - the bell". Illustration: Alexander Pennerup Nilsson.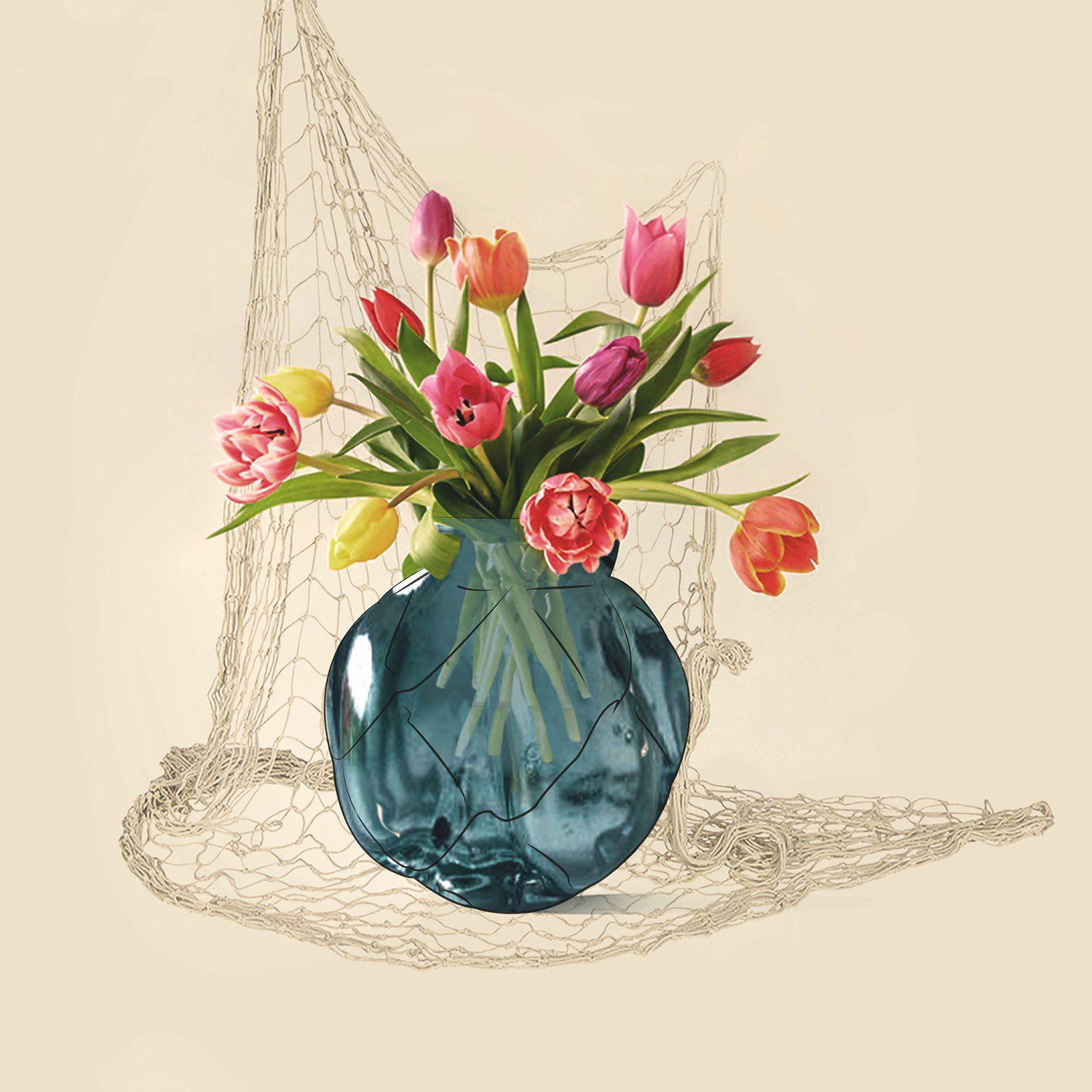 "Netvase" by Louisa Molin.
The pictures are a selection of products made by students in the master's program at Konstfack.